Radio
Radio
NPC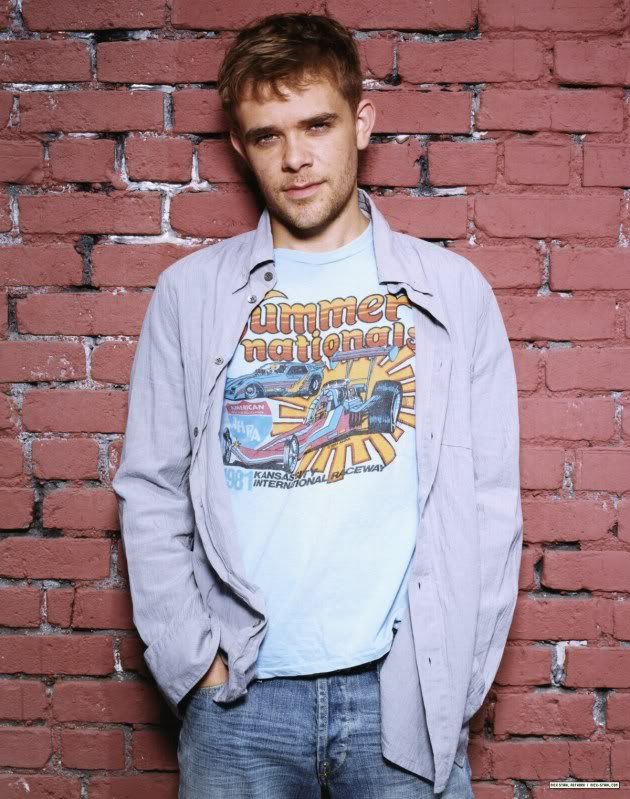 Portrayed By
Nick Stahl
Age
23
Gender
Male
Affiliation
The Streets
Race
Mutant
Open for Apps
No
Contact
Control_Z
Radio is a high-class snitch, thanks to his mutant powers. If you need information, he probably has it.
Biography
Birthday: Unknown.
Position: The ears of the city.
Fame: Being a fantastic snitch.
Family: Unknown.
He's lived on the streets most of his life, thanks to a morality flaw made early on in his teenage years. It is reflected in his harsh, but cowardly, attitude now.
Powers
Radio, appropriately, tunes into different frequencies of sound.
Logs
Storylines
If you'd like to engage Radio for some kind of espionage, or just ask him what your girlfriend was just saying about you on the phone - contact Stoph.
He's also a bookie, if that's your game.
Watch For
How fast he can vanish when law enforcement comes around.
His gambling addiction.
Quotes
"Ten-four, good buddy."
People
Gallery
Sorry, no images found attached to this page.